Experience the Avie Difference
Kirston Pittman is a clothing designer, music artist and professional athlete. After enduring an achilles injury and six ankle surgeries, Pittman turned to Avie's Ultramicronized Turmeric Curcumin to enhance his health. In gaining more fuel during workouts, pain relief and energy, Pittman's athleticism and lifestyle has since propelled and totally transformed.
For whatever the lifestyle,
you can live Avie.
"If anyone's looking for a supplement that'll help them recover, give them more energy and allow them to go the extra mile, I'd say get this product!"
– Kirston Pittman
The Power of Avie's Curcumin
Our ultramicronized formula allows our curcumin to quickly absorb into the body.
Provides superior antioxidant protection

Promotes optimal joint function

Supports immune system

Removes toxins from the body

Improves brain function and memory

Improves liver function

Improves appearance of skin and hair

Provides healthy digestion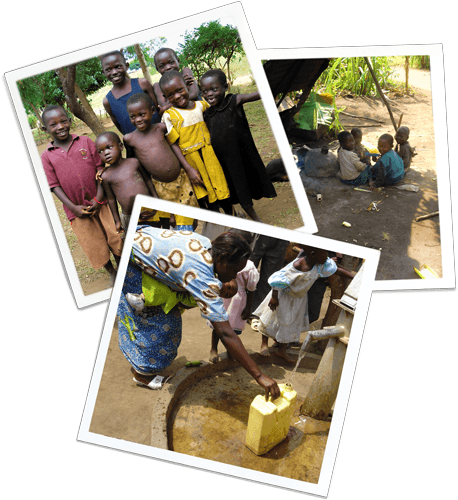 10% of all profits help benefit those in need.
Avie Nutraceuticals was founded on the basis of a dual commitment: to offer products scientifically proven to support human health and to uphold a priority of helping those in need.