Hector Alila
Dr. Alila has been one of the founding members of Avie Nutraceuticals, LLC. He is also the founding President of Mika Foundation, a non-profit organization that was formed in 1998 to help HIV/AIDS orphans in a village in Tanzania called Mika, where Dr. Alila was born. He is currently the Chief Executive Officer of a successful biopharmaceutical company, Esperance Pharmaceuticals, now based in Houston, Texas (formerly in Baton Rouge, Louisiana). Dr. Alila considers himself blessed, yet agonizes about the poverty in the village where he was born. That is why he teamed up with the other founders of Avie to place corporate social responsibility (CSR) as the core mission of Avie. Mika Foundation is Avie's current core CSR project to provide clean water, electricity, sanitation and education. Avie also supports soccer programs in Mika to promote cohesion and responsibility among the youth in the village. By supporting Mika Foundation Avie's ultimate goal is to wipe out poverty and HIV/AIDs in the village of Mika.
Carola Leuschner, Dr. rer. Nat., Ph.D.
For the last decade Dr. Leuschner's research has focused on the development of anti-cancer drugs and imaging systems for invasive cancer detection in applications for prostate, breast, and ovarian cancers as Assistant Professor in the Department of Reproductive Biotechnology at Pennington Biomedical Research Center (PBRC) in Baton Rouge, La. She also served as an Instructor in the Department of Diet and Heart Disease at the Pennington Biomedical Center. She obtained her doctorate degree in Biochemistry at the University of Hannover, Germany with postdoctoral training at the Department of Technical Microbiology of Hamburg University, Germany.  She has published two book chapters, over 40 peer reviewed articles and holds several patents.  Dr. Leuschner is the recipient of the Nano50 2006 Technology Award.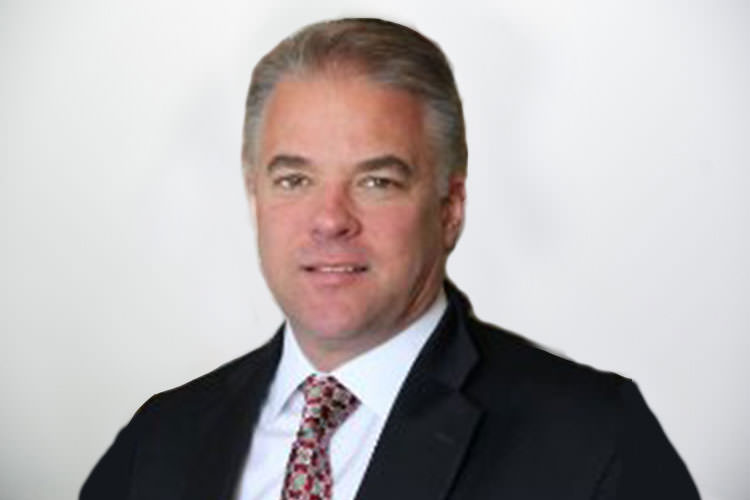 David Odom
David Odom has served as an executive with over 25 years of experience serving in the role of CEO for the Deepwater Horizon Economic and Property Damage Claims class action settlement program, worked in various capacities for Shaw Environmental and Infrastructure, and formed Plexos International to provide regulatory assistance and software solutions to the oil and gas industry. He has also presented and prepared publications to different groups and forums on technical topics in the United States, Canada, Mexico, South America, and Russia. He received his BS in Civil Engineering and MS in Engineering Science from Louisiana State University in Baton Rouge, La. and his MBA from Tulane University in New Orleans, La.
David Olinde
David Olinde is an LSU business school graduate with a degree in marketing. He has over 20 years of retail, management and marketing experience. He is committed to Avie's vision of delivering the finest products and upholding its Corporate Social Responsibility. Over the years he has been involved in helping numerous non-profit organizations. David and his family are active members in the Baton Rouge community.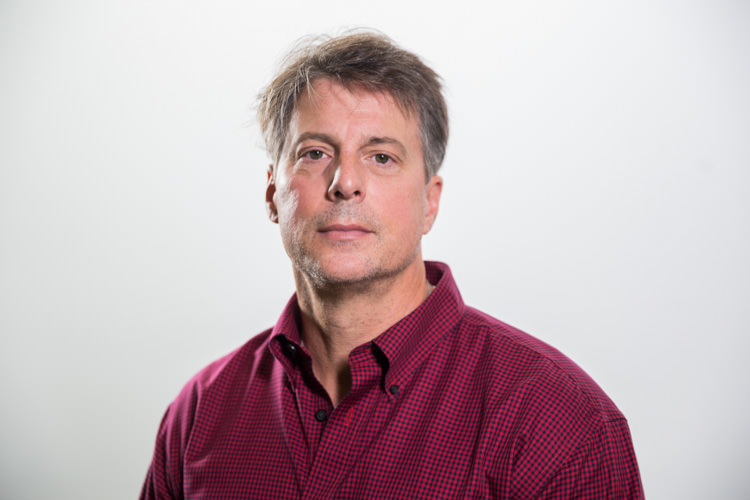 Henry Olinde
Henry Olinde is a native of Baton Rouge, Louisiana and comes from a family of entrepreneurs.  He is a graduate of Georgetown University and Tulane Law School. A successful trial lawyer who founded and operates a multi-lawyer firm, Henry is also a member of the Boards of Directors of a prominent retail concern and a growing community bank. He is an avid stand-up paddle boarder, martial artist, outdoorsman and exercise enthusiast. In addition to bringing all of this experience to Avie, Henry sees Avie as an embodiment of his belief that business is about more than just dollars and cents: "A business should not only benefit those who directly engage in it, but should also contribute to the benefit of society as a whole."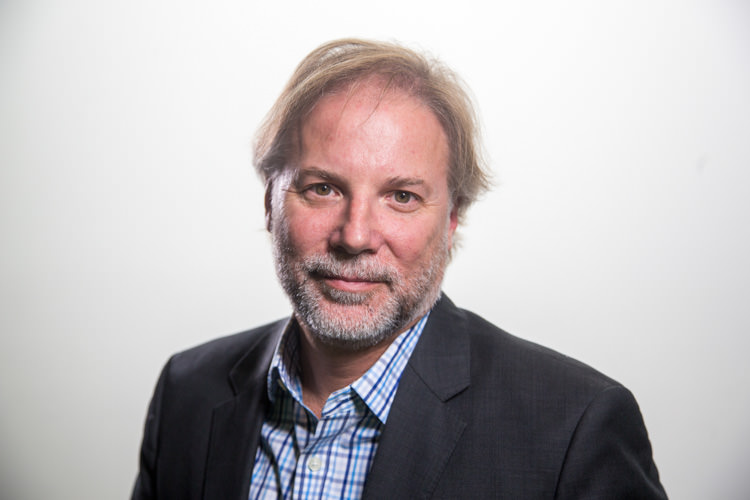 Jim Odom
Jim Odom is a successful entrepreneur with over 25 years of experience in creating successful companies and growing businesses. His current company, PreSonus, Inc., is a worldwide leader in digital electronics for media production with offices in the US, China, and Europe. He served for 8 years as Director of Research for Odom Hydrographic Systems, Inc. and was the design lead for numerous products that assisted the Army Corp of Engineers, Coast Guard, NAVO, NOAA, and hydrographic researchers around the world. He currently serves on Governor Bobby Jindal's Innovation Council for the State of Louisiana, is a member of Board of Advisors to the College of Electrical and Computer Engineering at Louisiana State University, and a member of the Board of Manufacturing Advisors for the Audio Engineering Society. He also serves as a Director for several middle-market companies. Mr. Odom holds a B.S. in Electrical and Computer Engineering from Louisiana State University, and Private Equity/Investment Banking training from The Investment Banking Institute, New York. He was awarded Innovator of the Year by the Louisiana Partnership for Technology and Innovation, Top 40 Under 40 by the Baton Rouge Business Report, Top 100 Fastest Growing Alumni Companies, LSU 2011, 2012, and was awarded Gold and Platinum Sales Awards for various music and film projects.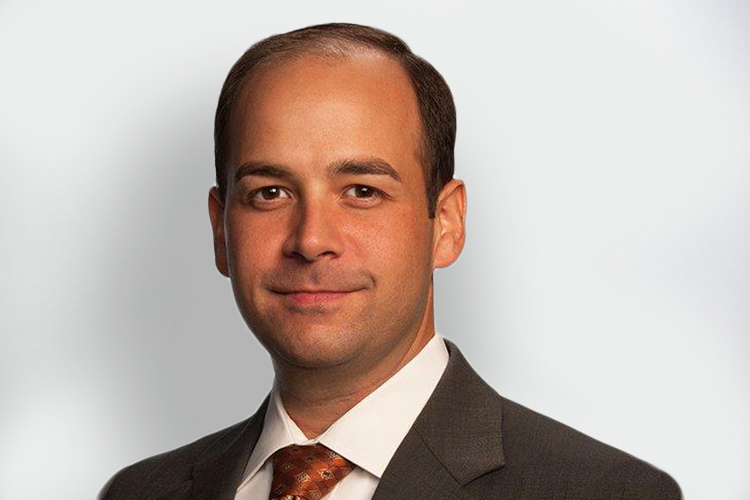 Justin Mitchell
Justin Mitchell, a Baton Rouge native and investment manager at Olinde Financial Group, has helped individuals for the last 10 years to create and manage their individual investment and retirement goals. He also specializes in 401k management and has received an AIF and PPC designation which helps to assist employers on their fiduciary responsibilities regarding their 401k plans. Also, Justin works as a managing partner for Massad-Olinde where he works as a broker consultant assisting employers to build a comprehensive benefits package to attract and retain quality employees. He seeks to fully educate his clients about the current markets and guide them to make the best decisions for their individual or business goals. Justin's believes that Faith and Family always come first. He is also very active in his Church, First New Testament, where he has participated in many mission trips, serves as a youth leader and Sunday school teacher.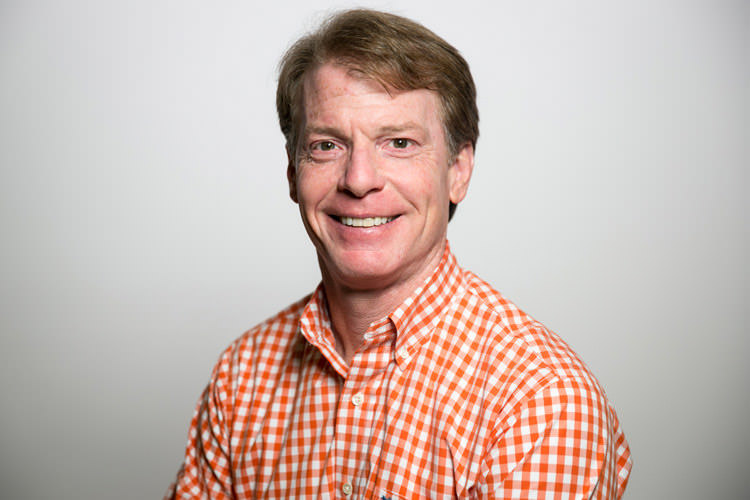 Michael Olinde
Michael Olinde was born and raised in Baton Rouge, La., and went on to get his Business Degree from Spring Hill College in Mobile, Ala. After working for a time in his family's businesses, Michael became licensed in Insurance and Investments. During the workday, Michael works at his financial services business, Olinde Financial Group, and his employee benefits business, Massad Olinde. He also spends time during the week working on his Alpha Consulting Group staffing agency, as well as with his brothers on their Olinde Brothers Properties and Olinde Management real estate business ventures. Family and faith have always remained central to Michael's life and through both of these Michael has become passionate about giving back to the community.